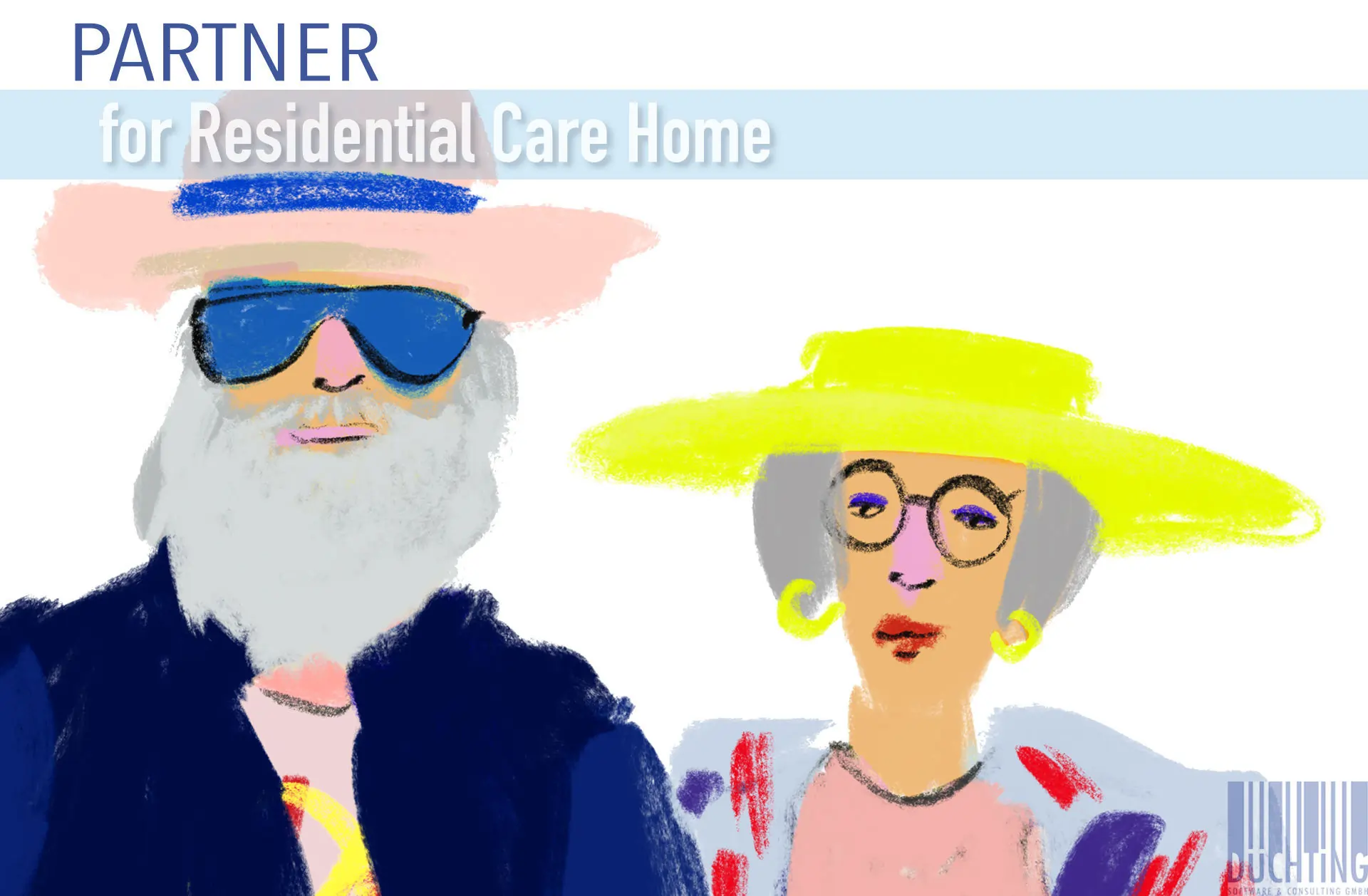 DÜCHTING. PARTNER FOR THE RESIDENTIAL CARE HOME
Our industry-specific full service for the smooth processing of residents' laundry in retirement and nursing homes
Your goal is the satisfaction of your residents. Preferably within an optimal feasibility of your services in support.
Discover our industry-specific service packages for the process-optimized handling and logistics of your laundry service for private laundry and Personal laundry for your seniors. For the in-house laundry service as well as for external dry cleaning.
We relieve you of time-consuming activities related to the smooth laundry cycle for your residents .
With Düchting. All from a single source.
 1 

Software & Hardware

CREATED & PROVIDED BY DÜCHTING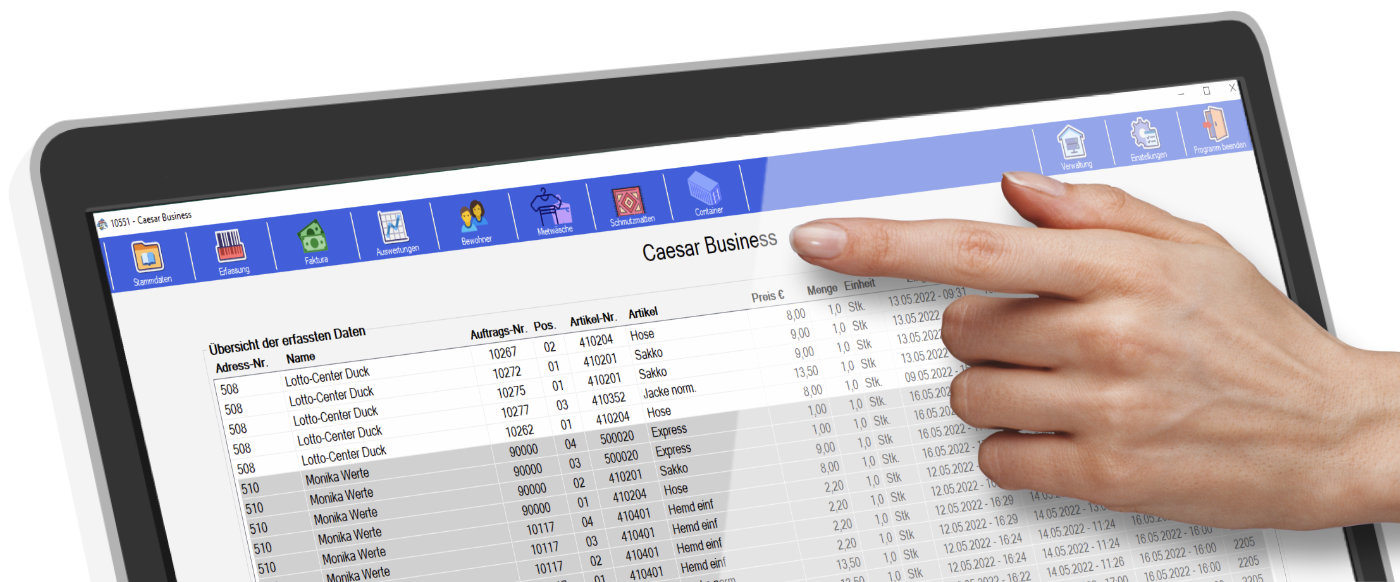 2 

Patch labels

PROVIDED BY DÜCHTING

 3 

Patch machine

PROVIDED BY DÜCHTING
With our software solution, you can optimally manage your residents' laundry. By allocating individual washing procedures for the clothing, the residents' laundry is treated optimally in the laundry. Numerous evaluations are possible according to houses, wards, departments and residents. The integrated invoicing easily creates individual, collective or monthly invoices at the push of a button.
The complete package for your house consists of the PC system with a large monitor (22.5"), 2D -High-performance scanner, printer for the patch labels and DIN A-4 laser printer for the invoices and the printout of the statistics as well as a professional brand patch machine. We also supply you with sufficient consumables as standard.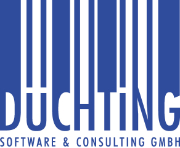 Our all-round service includes delivery, training and instruction in the software as well as operation of the patch machine.
Our support This email address is being protected from spambots. You need JavaScript enabled to view it. is available for further details. Monday to Saturday, from 8:30 a.m. to 10:00 p.m.
This email address is being protected from spambots. You need JavaScript enabled to view it.
With Düchting. All from a single source.