DÜCHTING IS YOUR  
PREMIUM PARTNER FOR 
INTELLIGENT AND INNOVATIVE SOFTWARE SOLUTIONS IN LAUNDRY SERVICE
At DÜCHTING, we offer textile cleaning companies and laundries a comprehensive range of hardware and software services.
Discover the DÜCHTING services!
You can afford Düchting well.

 CAESAR POS system

 My cleaning APP

 M-SORT sorting logistics

 AUTOMAX® conveyor belt control

 Software solutions individually

 Web Interface

We would be happy to advise you!

Find out more about Düchting!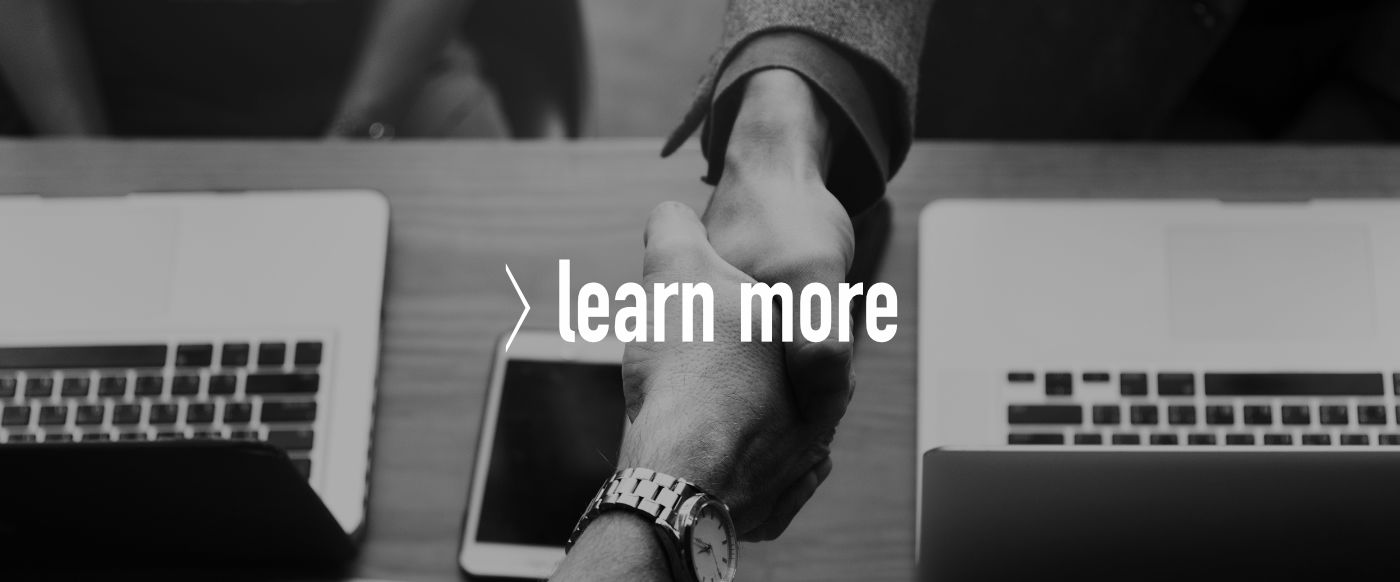 Get to know us personally!
We look forward to seeing you at Texcare International
Frankfurt am Main from 27 November to 1 December 2021